About the company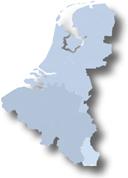 Founded by Erik Schuit, a seasoned professional with 20 years' experience in the Benelux TV world, Première TV Distribution is a young and growing film distributor in the Benelux, acquiring 24 to 36 titles per year for distribution in the Benelux. We also represent part of the catalogue from Koch Media and One2See Movies and are the exclusive distributor of H.O.M. Vision.
We focus on VOD, Premium Pay TV and Free TV and occasionally release a film theatrically with Amstelfilm.
About Erik Schuit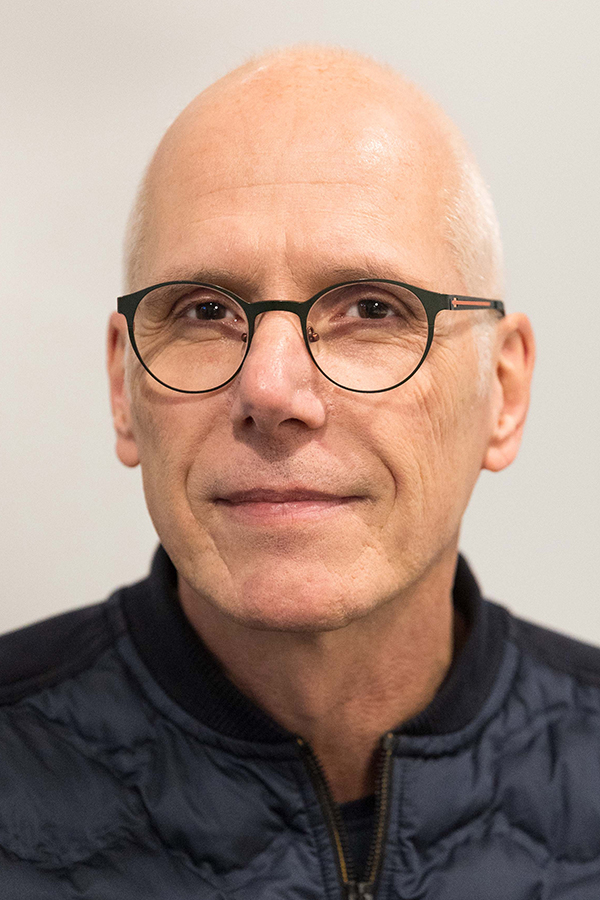 Erik has been in the TV Industry since 1990. Having started in acquisitions for public television, he has worked in sales since 2003, licensing content to clients in the Benelux, Eastern Europe, Scandinavia and the Middle East and to various pan-European broadcasters, including National Geographic, Discovery and Viasat. In 2009 and 2010 he was Head of Sales for Indies Entertainment, a distributor in the Benelux, and at the end of 2010 he started his own company: Première TV Distribution.
For more information on Erik please visit his LinkedIn profile.